What Is Healthy Theology? A 10-Part Snapshot

This series explains the title of our website–"healthy theology." What is theology, and why is it important? What does theology have to do with reading the Bible or learning about God? How does church tradition relate to my present experience? How can churches maintain the unity of the faith in the midst of conflicting views? Find out what healthy theology is all about.
Part 2: Discerning & Prioritizing Bible Doctrine
Part 3: Recognizing The Need For Interpretation
Part 4: Appreciating Orthodoxy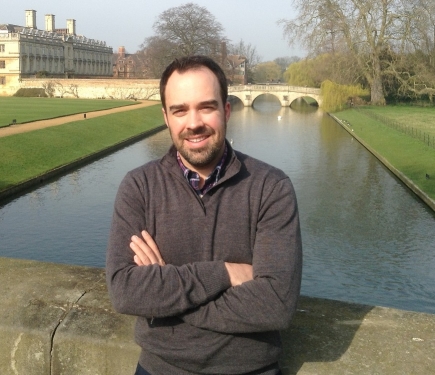 Nathan Guy believes the passionate pursuit of truth, goodness, and beauty culminates in Jesus Christ. He received formal training in philosophy, theology, biblical studies, and cultural & political ethics from Oxford, Cambridge, and the LSE. He lives in Florence, Alabama, where he serves as President of Mars Hill Bible School.