Before We Begin: Preparing For Theology (A 4-Part Introduction)

Join us as we prepare our hearts and minds for the study of God. 
Part 1: Sound Doctrine Is Healthy Teaching
Part 2: The Heart & Mind Of A Disciple
Part 3: Faith Seeking Understanding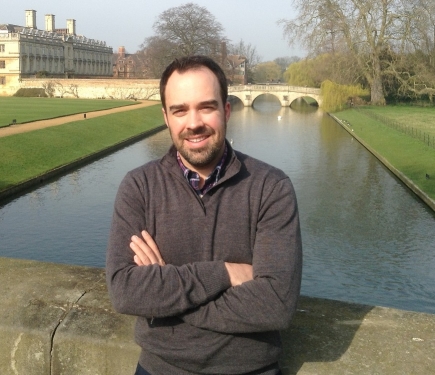 Nathan Guy believes the passionate pursuit of truth, goodness, and beauty culminates in Jesus Christ. He received formal training in philosophy, theology, biblical studies, and cultural & political ethics from Oxford, Cambridge, and the LSE. He lives in Florence, Alabama, where he serves as President of Mars Hill Bible School.